Preshafood is the first company in the world to commercialise high pressure processed (HPP) and cold pressed fruit juices.
We're Australia's largest and most technically advanced high pressure processing (HPP) manufacturing company.
Have you been making your own juices and demand has outstripped supply?
Need someone to take over the manufacturing and you focus on selling and distribution?
Do you need to extend the shelf life of your own manufactured juices or foods?
Have you got an idea that requires extended shelf life and are just not sure how to implement it?
If you're looking for a reliable, reputable, responsive company to help you outsource this important part of your business - we'd love to help you.
Due to our capacity and 13 years of experience working with customers in the food and beverage industry, we can offer you a premium service and products - at the most competitive prices you'll find in Australia.
24-hour turnaround for toll processing: to get products quickly to your market
Local ingredients: access fresh ingredients from local orchards and farms
Capacity to grow with you: small and large run sizes
No nasties: leave out preservatives, colours and flavours. BPA free packaging.
Retain maximum nutrients: using high pressure processing
The technology: High Pressure Processing (HPP)
High Pressure Processing (HPP) is also known as high pressure pascalization or cold pasteurization. It's a food and beverage preservation method that minimises food processing - and keeps food fresh for months after being packaged, without the use of preservatives of heating.
We have 2 local facilities in Victoria and NSW and 2 Hiperbaric HPP machines in each location. This means we have the capacity and backup capacity to process your products within 24 hours of delivery.
We'll help you maintain the integrity of your products so your customers can experience your products exactly as you want them to.
I took my first sip of Preshafruit Granny Smith over 13 years ago. It tasted like eating a fresh Granny Smith apple. Outstanding! So clean, fresh and pure, the product spoke for itself.
We now have a wide range of delicious fruit and vegetable juices with up to three times more nutrients than heat pasteurised juices - thanks to an innovative cold pressed and high pressure processing technology. We're also venturing into foods, starting with a range of hummus and dips.
Made in Melbourne & Sydney, and 100% Australian owned, we hope you enjoy the natural taste of the fruits and vegetables from our orchard growers and farms. In fact, I personally guarantee it.
If these aren't the best juices and food you've ever tasted I'll give you your money back.
Alastair McLachlan
Preshafood CEO
Find out more
If you want to bring maximum freshness and flavour to your customers – while keeping shelf life - let us help you.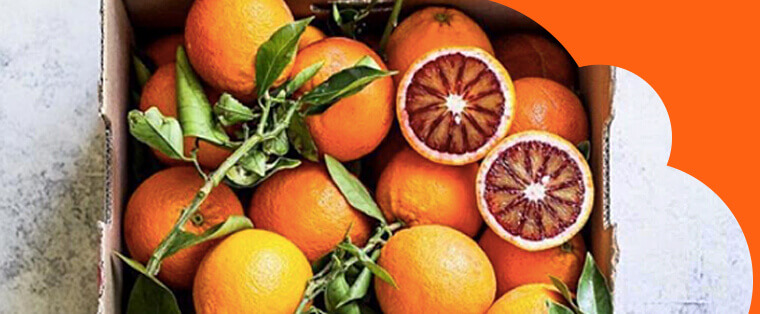 Contact us to discuss your requirements and see if we're a good fit for your business