We're Australia's largest and most technically advanced high pressure processing (HPP) manufacturing company.
We can help you outsource your manufacturing so you can focus on selling and distribution. You'll get the most competitive pricing in Australia, along with 24-hour turnaround for toll processing, small and large run sizes, and fresh, local ingredients. Innovative HPP technology leaves heat and nasties out of your products while keeping maximum nutrients and taste.
If you're looking for Australia's most experienced HPP company to help you outsource this important part of your business, we'd love to help you.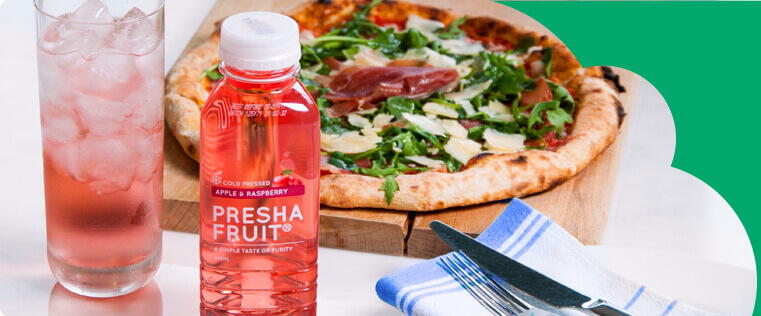 Contact us to discuss your requirements and see if we're a good fit for your business