Products that capture the pure taste of raw Aussie ingredients - without the nasties.
PRESHA FRUIT juices
Voted the world's Best New Juice and Best New Beverage Concept categories at the international Beverage Innovation Awards in 2009.
PRESHA FRUIT juices aren't heat treated - we use a high pressure cold press process to retain the natural flavours of fruits from local Aussie orchards. Nothing artificial, no added sugar, and BPA free.
YOLO juices and smoothies
YOLO was born from a gap on supermarket shelves for a cold-pressed, nutrient-packed juice perfect as a vitamin boost or as a meal replacement. It's a juice cleanse (detox) range made up of fruit and vegetable juices ideal for the first time cleanser.
YOLO has now been expanded to include a range of smoothies. Find YOLO in independent supermarkets and cafes throughout Australia.
PRESHA FOOD CO.
Hummus and Dips – NEW! coming soon
PRESHA FOOD Co. bring a range of amazing tasting hummus and dips made with premium raw materials, sourced from local Aussie farmers and growers.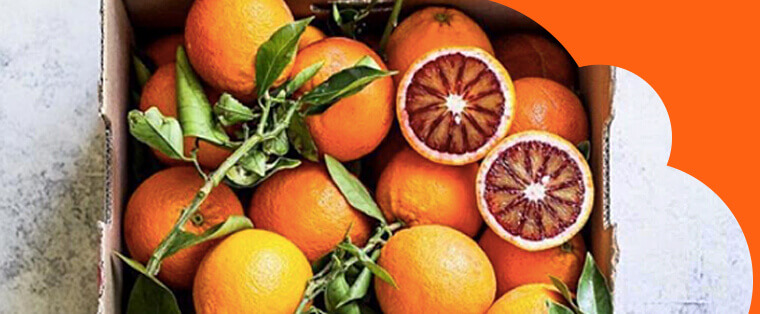 Contact us to discuss your requirements and see if we're a good fit for your business